I try to eat the right foods to stay healthy but more and more often I find myself slipping back to my old, bad habits.
What I keep reminding myself of is, eating certain foods can not only give me more energy but they can also help with anti-aging. Yes!
They say the more color you have in your daily meals, the less degenerative disease. It's also a good idea to avoid processed foods and plenty of fruits and vegetables.
Anti-aging foods include:
Mangos
Beets
Japanese Yams
Avocados
Pomegranate
Tumeric
Blueberries
Plant-based Vitamin C
Wheat Grass Tablets
Essential Fatty Acids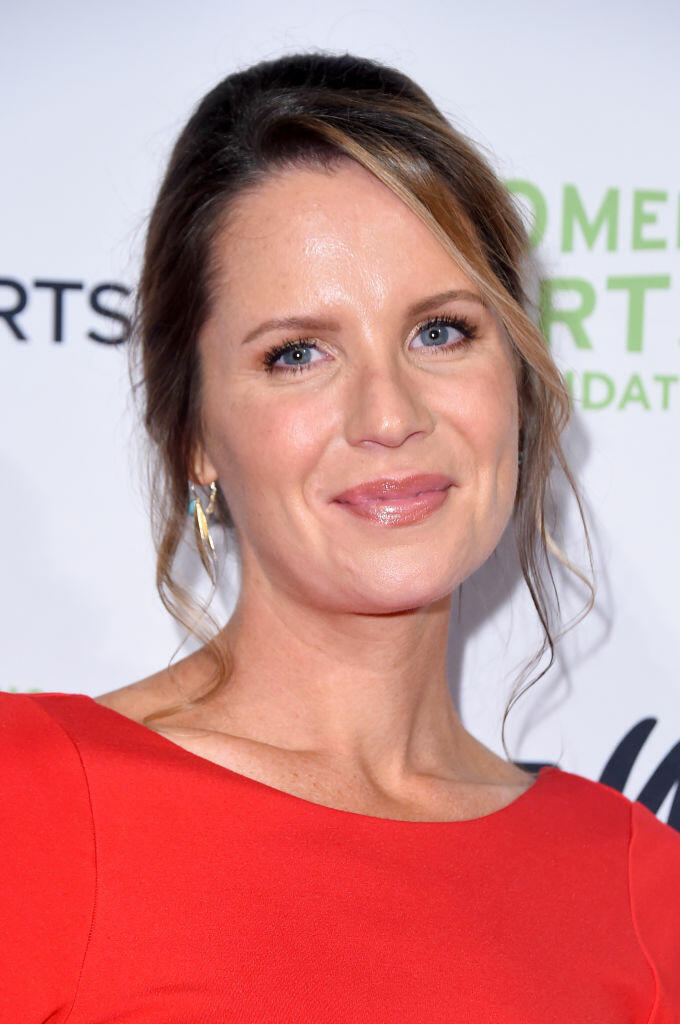 photo credit: Getty Images